Die Natuurroete (Simonstad na Kommetjie, Noordhoek)
Die Natuurroete neem jou vanaf Simonstad via die stil dorpie Scarborough en Misty Cliffs na Kommetjie. Wees veral hier op die uitkyk vir Bobbejane op jou roete. In hierdie omgewing is daar ook plek waar mens mossels kan oes nadat jy jou lisensie by die poskantoor gaan koop het. White Sands strand , net verby Misty Cliffs is besonders gewild onder Kitesurfers. Dit is ook hier waar daar 'n Kreef fabriek is waar ons kuswaters se krewe voorberei word om lewendig uitgevoer te word. Indien jou mond soos myne water vir Kreef moet jy maar wag vir die Kreef seisoen wat baie verkort is. Kometjie is bekend vir die magdom mense wat gedurende Kreefseisoen op Kommetjie toesak. Dan is dit somer 'n hele gedoente hoe die families met bote en al op Kommetjie toessak om 'n paar van die geliefde Rooi Kokkerotte van die see te bekom.
Voor ons verder gesels oor Kreef. Dit is in hierdie omgewing waar mens ook Mossels kan oes. Soek maar rond en jy sal vind veral op Spring Laag gety. Kry het eers jou lisensie!
Pluk jou eie mossels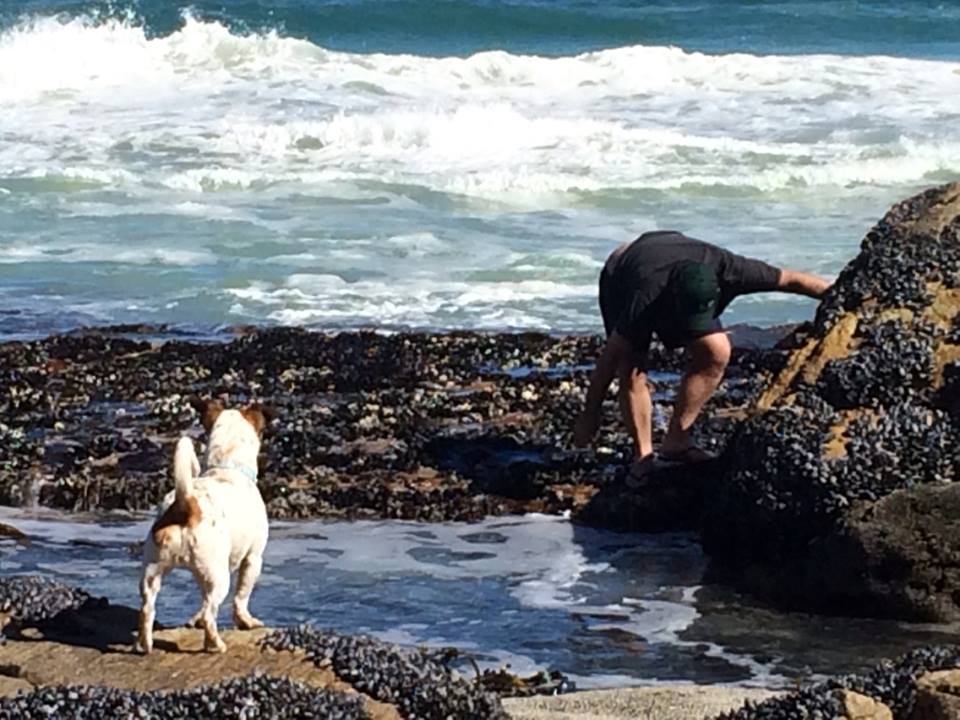 Foto bo: Skrywer oes Mossels met wyle "Twinky" (RIV maatjie) in voorgrond. Dinge proe net lekker wanneer mens dit self oes.
Vinnige Mossel resep wenke:
Mossels word liefs met wit wyn op die kole gebraai voor jy die mossels meng met jou room knoffel sousie. Wanner die mossels reeds gaar is kook jy dit in Pot of Kastrol op vuur of oond. Die sous is eintlik die geheim saam met lekker vars brood. Tans mag mens 30 mossels per persoon per dag oes. Dit is eintlik die brood en die sous wat mens versadig maak en nie die mossel vleis self nie. As jy by die huis kom dan gooi jy die mossels in vars water. Die wat na boontoe dryf word weggegooi. Wanneer dit gebraai word op die vuur gooi jy die weg wat nie oopmaak nie. O ja en die witwyn? Dit is vir jou bedoel terwyl jy braai, nie vir die mossels nie.
Ongelukkig het die Kreef bron al so baie afgeneem dat dit maar uiters moeilik is om sonder om te duik met byvoorbeeld 'n houtpaal Kreef uit te haal. Dit kan nog met sukses in Kappunt Natuurreservaat gedoen word maar as in ag geneem word dat jy dagfooie moet betaal dan word dit 'n duurder storie. Tog is dit lekker gesinspret om Kreef met 'n paal te vang, die ideal ding vir Pa en seun om te doen.
| | |
| --- | --- |
| Foto : Kreef in Pot op vuur gestoom tot helder rooi. (Bietjie water en sout met die krewe wat dan met nat koerant bedek word. Jy wil die Kreef stoom en nie Kook nie | Skrywer uitgevang Kreef vreet en nie eet nie - Lekker! |
Kommetjie is 'n klein dorpie met die inwoners wat baie lief is en beskermend teenoor die natuur wat hul omgewing omring. Daar is 'n heerlike strand om lang ente op te gaan stap. Moet dit liefs nie waag sonder n dik natpak (Wetsuit) nie want die water hier is baie kouer as by byvoorbeeld Simonstad. Die lighuis in Kommetjie is een van die oudste en grootste lighuise in Suid Afrika.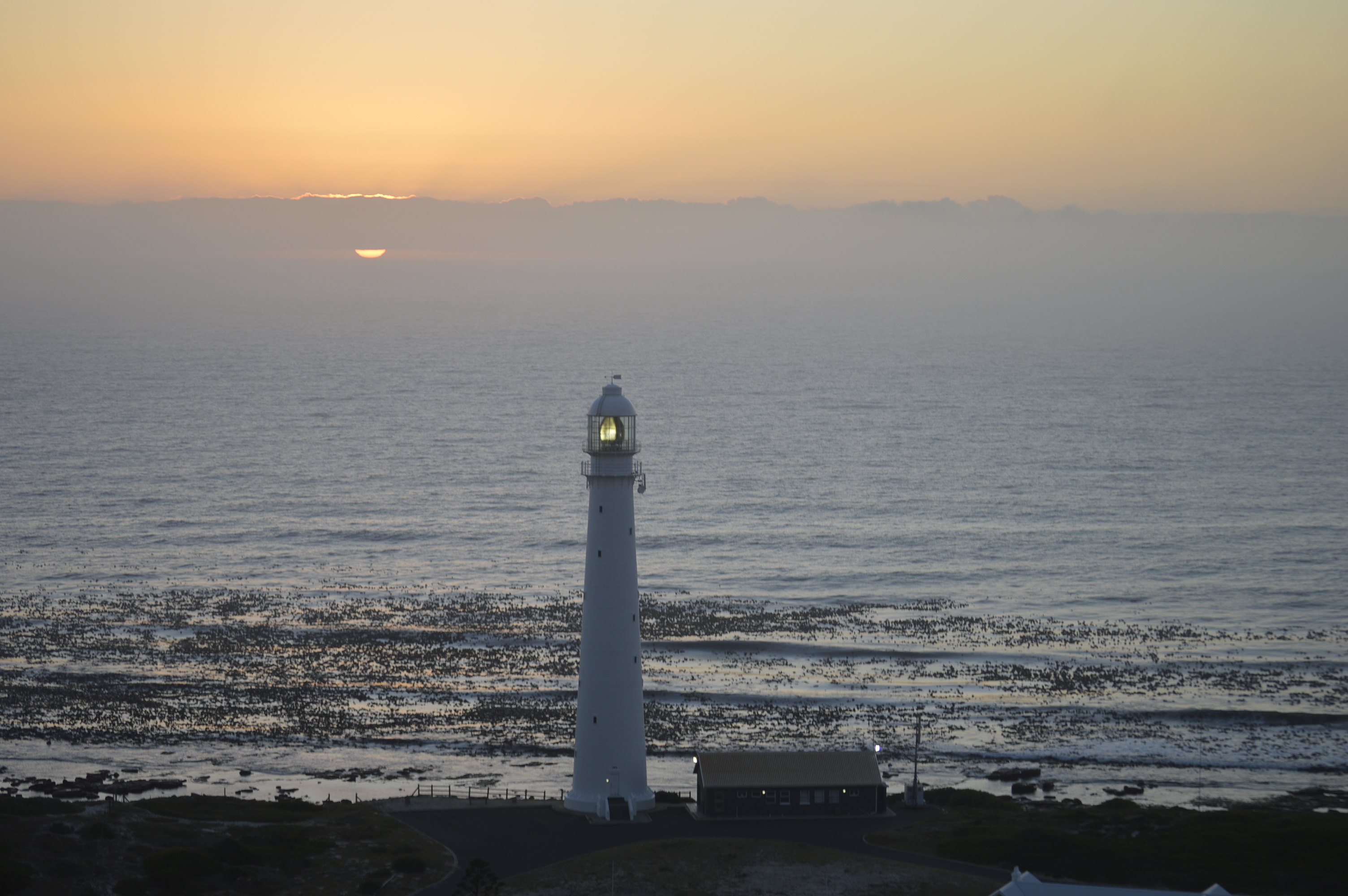 Foto : Kommetjie lighuis . Die roete na Kommetjie naby Slangkop bied 'n besonderse uitsig van sonsondergange.
Foto's bo: Kommetjie wandelpad by die see naby die lighuis.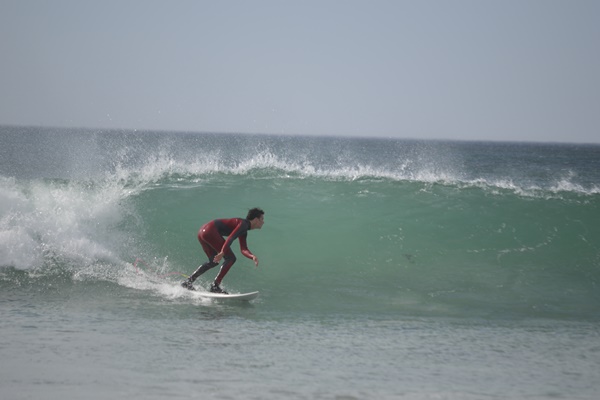 Foto bo: Kommetjie is ook bekend as 'n paradys onder branderplank ryers.
Daar is drie restaurante in Kommetjie wat gerus oorweek kan word vir 'n middagete. Espresso.Kom , The Lighthouse Pub and Grill en Fishermans Kitchen.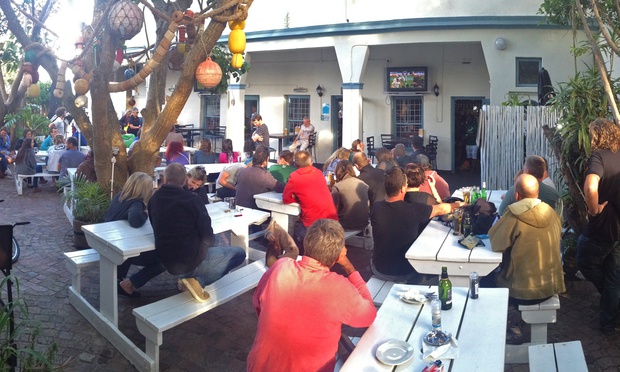 Foto : Lighthouse Pub and Grill, Kommetjie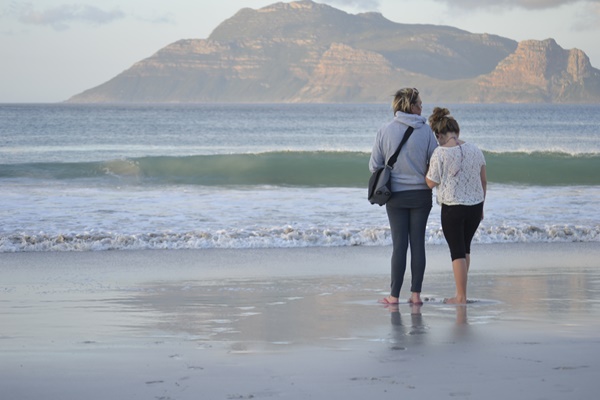 Foto bo: Kommetjie se see is te koud om in te swem maar is baie lekker om op te stap.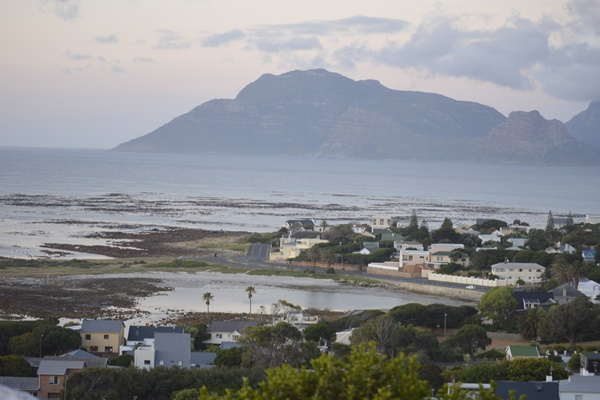 Foto : Kommetjie se naam is te danke aan die natuurlike Kom (Bakkie) . 'n Rare verskynsel vir my was om Flaminke in die Kom te sien.
Wanneer mens uit Kommetjie ry op pad na Vishoek kry mens Imhoff farm aan jou linkerkant. (Sien foto onder)
(Net een geheimpie. Stop eers by die Biltong , Neute en Gedroogde Vrugte Fabriek) - Goeie pryse en baie lekker biltong. Slivers, bietjie weggesteek in die industriële area op pad na Vishoek vanaf Kommetjie. Eenheid 5 B, Heron Park Kommetjie.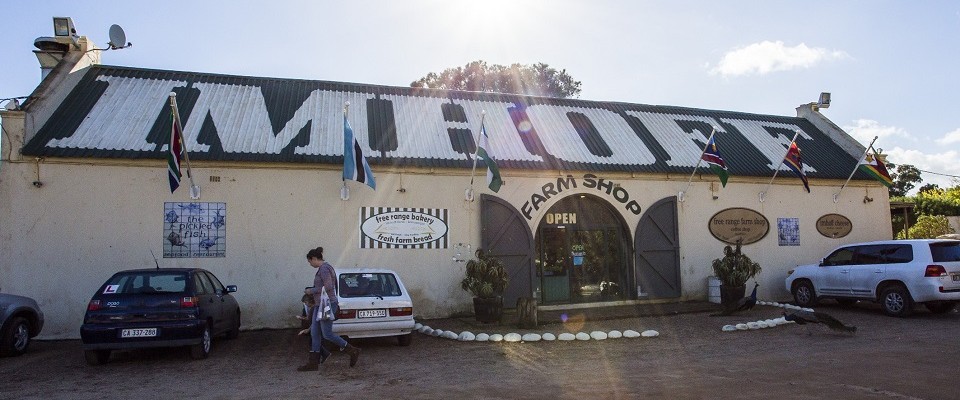 Foto bo: Imhoff Farm
Imhoff Farm is 'n gewilde bestemming as mens kleinerige kinders het want die ouers kan ontspan by Blue Waters Restaurant terwyl die kinders hulle binne sig met die plaas diere kan besig hou. Daar is ook Kameel ritte, 'n Kaasfabriek, Reptiel Park , "Free Range" Plaaswinkel, Wynwinkel en meer. Daar kan ook Perdritte na Noordhoek Strand onderneem word vanaf Imhoff Farm.
Na 'n luilekker middagete kan mens verder ry na Chapmanspeak, een van die mooiste roetes om te ry deur die land. Dis ook 'n gewilde plek om piekniek te hou. Espresso.Kom kan vir jou 'n piekniek mandjie voorebrei of dalk wil jy eerder by Cape Point Vineyards in Noordhoek piekniek gaan hou en die sonsondergang bewonder.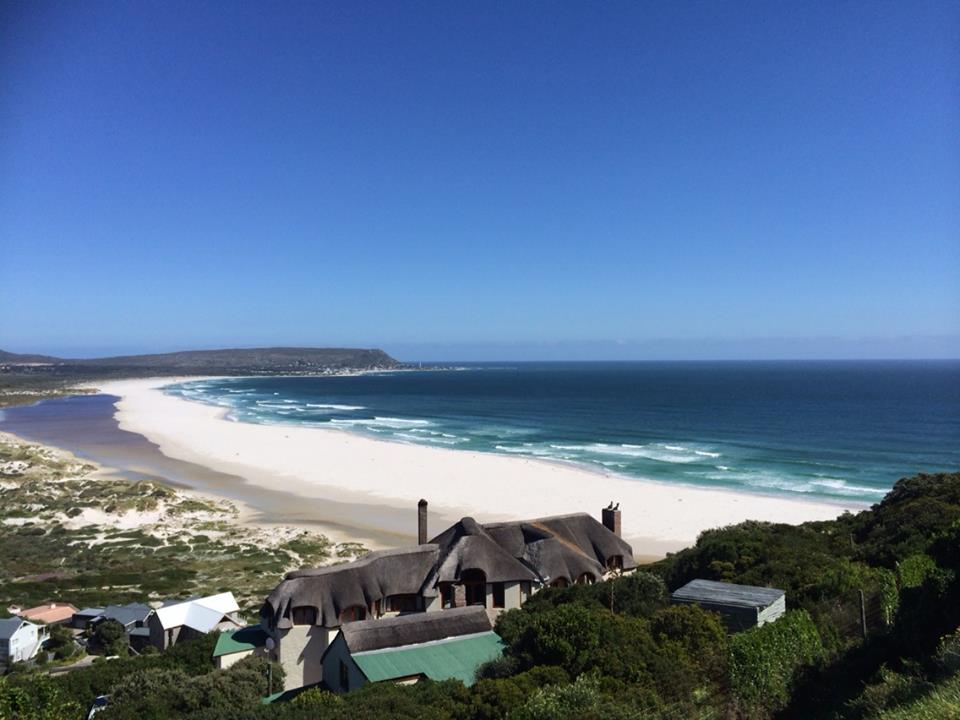 Foto bo: Lang Strand , Noordhoek met Monkey Valley Resort in die voorgrond. Die foto is geneem aan die begin van Chapmans Peak.
Foto Galery
Simonstad na Kommetjie